Doing another tag! This one was created by Jana, and I took my tagging cue from Ryan Elizabeth. Thanks, ladies! This one looked super fun. I hope y'all enjoy! 😀
I tag anyone who wishes to be tagged. 😉
I. "All I Want for Christmas Is You" — Favorite bookish couple
Currently, it's probably Rose and Charlie from Louisa May Alcott's Rose in Bloom. Their relationship… *cough* doesn't end well, but it pulled on my heartstrings and it could've been so good… *sobs*
II. "I'll Be Home for Christmas" — Name a book where a character is away from home (school, vacation, etc.)
Mossflower by Brian Jacques. Pretty much every character is not where they should be. xD
III. "Have Yourself a Merry Little Christmas" — Name your favorite "little" book (children's book, short story, novella, etc.)
Agh, this is hard. I have so many favorites from my younger days… But I think I'll go with The Seven Silly Eaters by Mary Ann Hoberman. It's such an adorably ridiculous little book, and all the food in it looks so yummy. There's even an official recipe for the pink and plump and perfect cake! (Which I sadly haven't made yet. But still.)
IV. "Santa Claus is Coming to Town" — What book(s) do you hope Santa brings you this year?
Well, my wish list consists of almost all books this year, but there are a few on that list that stand out to me as ones I really hope I receive; they are Adorning the Dark by Andrew Peterson, Dictionary of the Strange, Curious, & Lovely by Robin Devoe (a little messy-looking, but I still think I'm going to like it), and Defending Constantine by Peter J. Leithart.

V. "Rudolph the Red-Nosed Reindeer" — Which book turned your nose red (made you cry)?
The first book that came to mind for this question is A Tale of Two Cities by Charles Dickens. (To be clear, I don't think I've ever literally cried while reading a book, but I definitely cried on the inside during this one.) I know I probably talk about ToTC too much, but seriously…Sydney Carton.
VI. "The Most Wonderful Time of the Year" — Your favorite book/kind of book to read during the holidays
I've noticed I seem to lean towards old classics—Pride and Prejudice, Little Women, A Christmas Carol, etc.—during Christmastime. I just always feel so transported! I think ultimately I'd have to go with The Nutcracker by E. T. A. Hoffmann, though. It's such a weirdly endearing little story.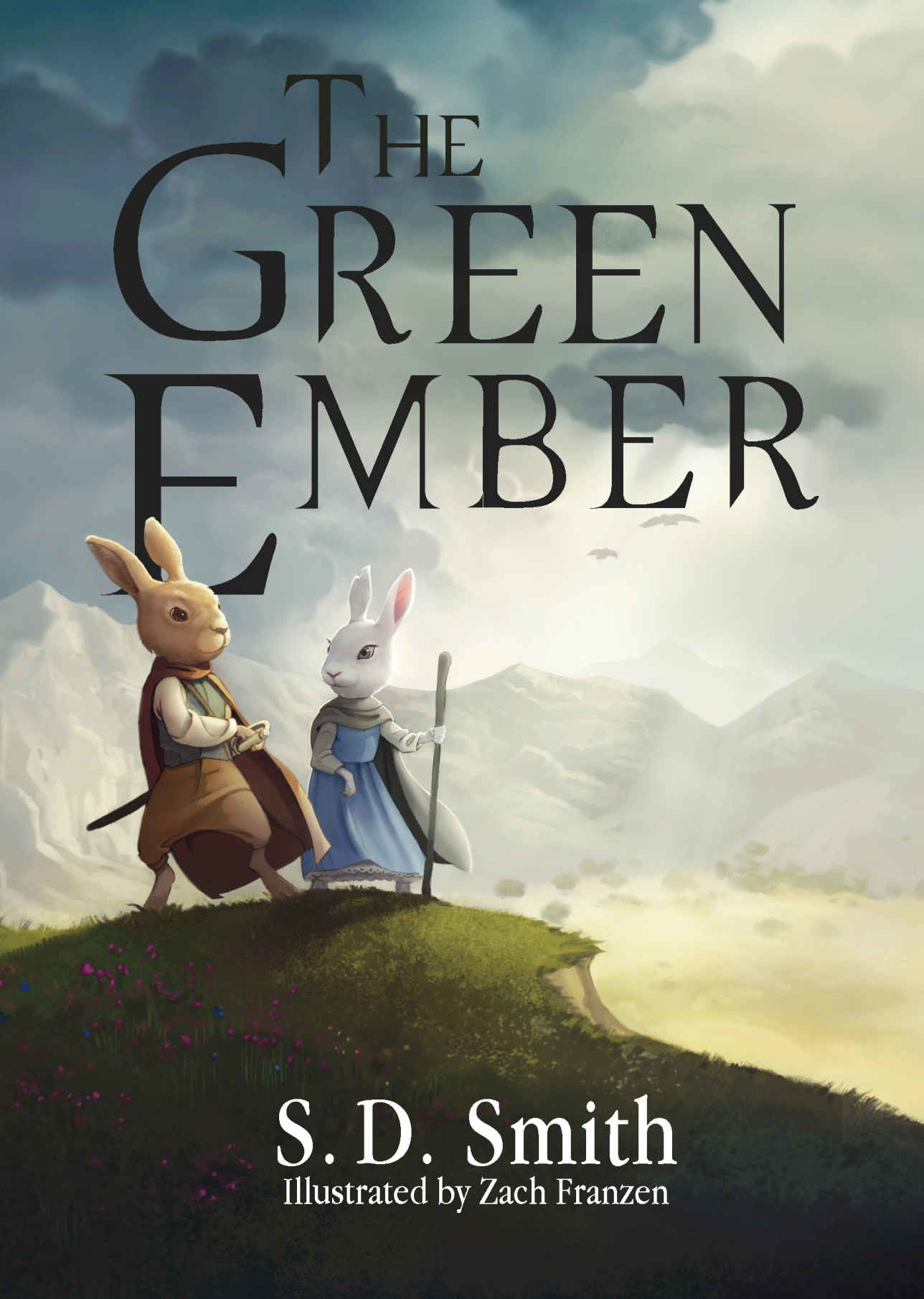 VII. "We Three Kings" — Your favorite trilogy
I can't think of a series I love that consists of no more than three books. So how about my favorite quartet? xD In that case, it would be the four main books in The Green Ember series (The Green Ember, Ember Falls, Ember Rising, and Ember's End) by S. D. Smith.
VIII. "Let it Snow, Let it Snow, Let it Snow" — A character you would love to be snowed in with
Jo March from Louisa May Alcott's Little Women! I can imagine that being snowed in with Jo would be one adventure after another—from penning story ideas together to ice skating on the pond.
IX. "Last Christmas" — A book that seriously let you down
I can't think of any books that really jump out at me for this, but one that does somewhat come to mind is Endling: The Last by Katherine Applegate. I was drawn to the book because of its eye-catching cover and the fact that it includes anthropomorphic animals, but I tried to read it, and it was just so…dull. I couldn't get engaged with any of the characters. I quit at about a quarter of the way in.
However, that was a couple years ago, so it's possible I'd like it more now. *shrug*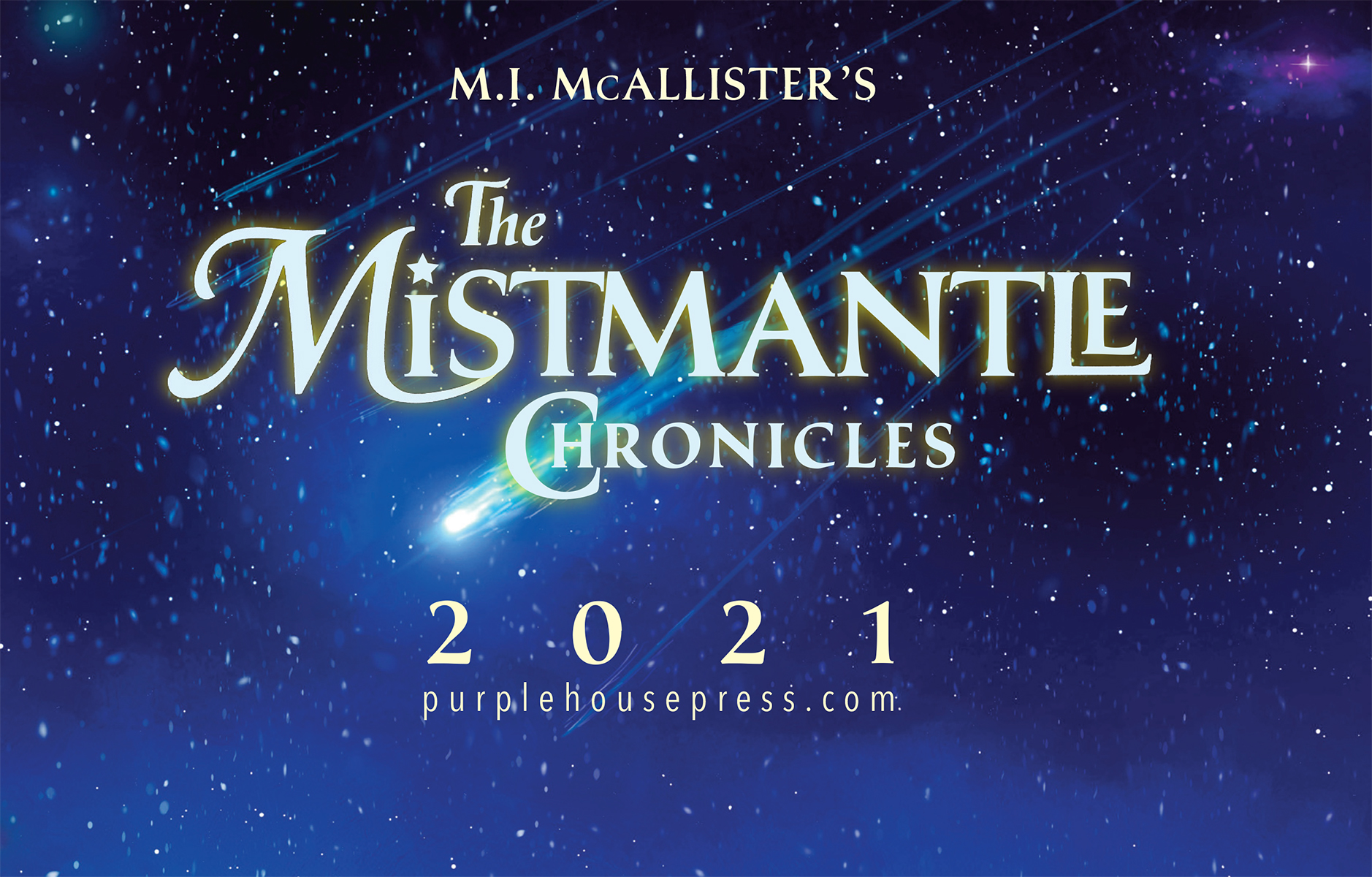 X. "White Christmas" — An upcoming release you're dreaming about
The republication of M. I. McAllister's The Mistmantle Chronicles! Not only are the old editions almost impossible to track down (and ridiculously expensive), but I'm excited to see what the new covers will be like. Hopefully I'll be able to own them all! 😀

Have you read any of the books (series) on my list? Do you agree with my choices?
This'll be it for me until after Christmas, so Merry Christmas, y'all! See you soon!